Choose To Infuse® Your Water, Your Way!
Below is our current selection of Infuser Water Bottles. Click images below to be taken to the detail page for that Infuser.
More items added regularly. We ask that you check back from time to time. Join our Mailing List for updates, contests and other fun stuff.
Our Exclusive
New & Improved!
27oz Infuser Bottle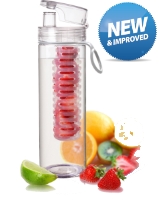 Best Choice & Gift Boxed!
Details Here
$15.99
20oz Asobu
Pure Flavour 2 Go
Infuser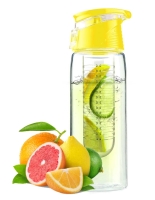 Color Options
Details Here
$13.49
Made in USA!
25oz Straw-Top
Infuser Bottle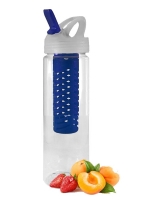 2 Color Options
Details Here
$9.99
28oz 'Fruit-Fused'
Infuser Bottle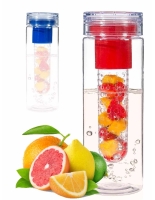 3 Colors Available!
Details Here
$12.59
The 'Fresh' 27oz
Infuser Water Bottle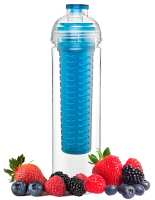 7 Colors!
Details Here
$13.99
24oz 'Colored Top'
Infuser Water Bottle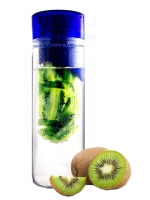 5 Color Options
Details Here
$13.49
FREE 'Infused Water'
Recipe Guide