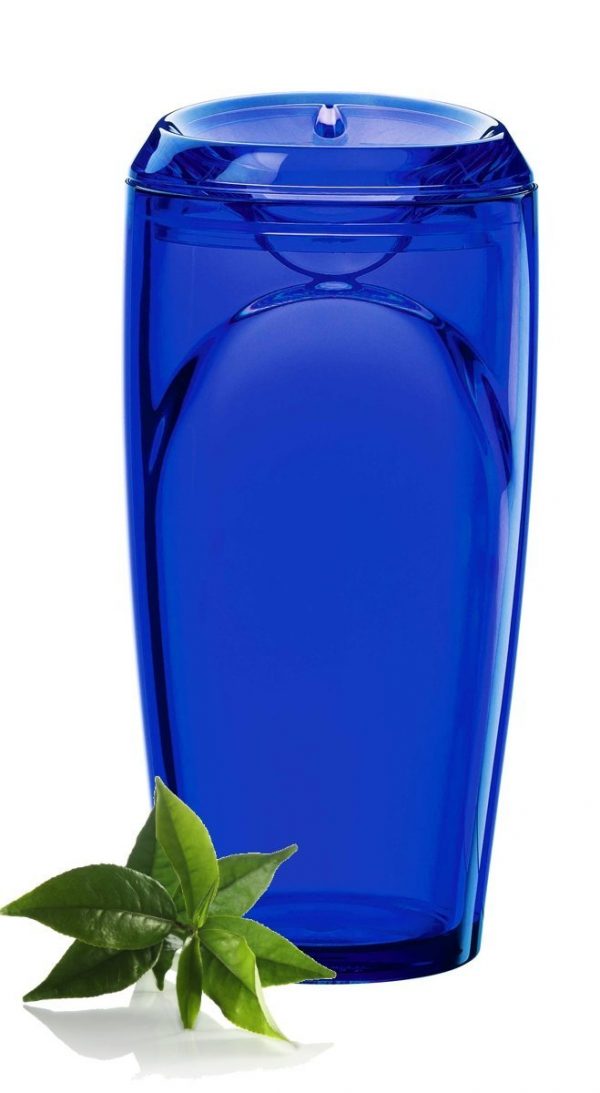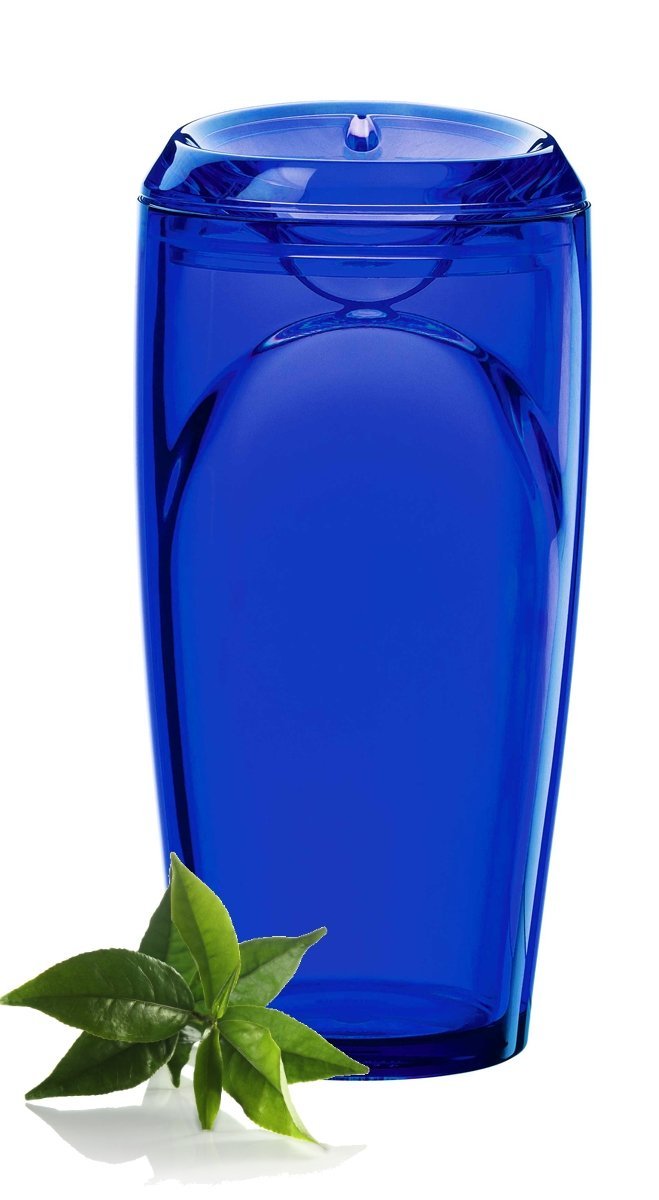 Ion Travel & Desktop Mug
Our Favorite Travel Mug! The ION Desktop & Travel Mug. FREE Shipping! Heavy wall acrylic design. Built for comfort. Looks great! See details below.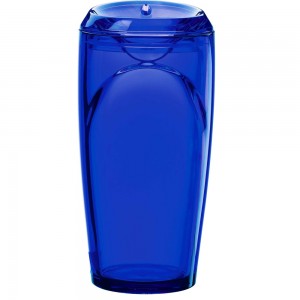 Out of stock
Description
The Ion Travel & Desktop Mug. A Presidential Travel Mug.
Travel or Desktop, an achievement in heavy-wall plastic design. Comfortable curves and styled lines blend naturally into your hand. Fits perfectly.
FREE Shipping!
One of the Most Comfortable Travel Mugs We've Ever Tried!
Melts Into the Hand.
A Perfect Travel Mug that Holds Just the Right Amount; 16oz.
BPA Free! Wash & Reuse.
Super Tough Plastic & Break Resistant Heavy Wall Acrylic.
Patented IL9 Drink-Thru Lid with Engineered Gasket.
Built to Last !
Microwave Safe Base (remove lid before heating). Mug stays completely cool while beverage can be heated to almost a boil.
Great for Work!
Makes a Stunning Gift!
Exclusive Non-Skid Rubber Base adds that extra bit of executive detail.
One of our all time favorites. It is not being produced any longer and therefore the only color left is Purple (sorry). Fits Most Automobile Beverage Wells and cup holders in general. Perfectly designed to allow a superb flow with no moving parts to break, become loose or stick in position. Rinse & Reuse (hand wash recommended). The base can be put in the dishwashers top-rack, but hand washing is easy and helps item retain the high gloss finish. Custom Printing Available! Contact us for bulk orders, questions or comments.